Hey Beautiful!
So glad you are here!
Kristi Pierce Designs is your one stop shop for amazing everyday accessories, trendy, comfortable fashion, and local fan gear!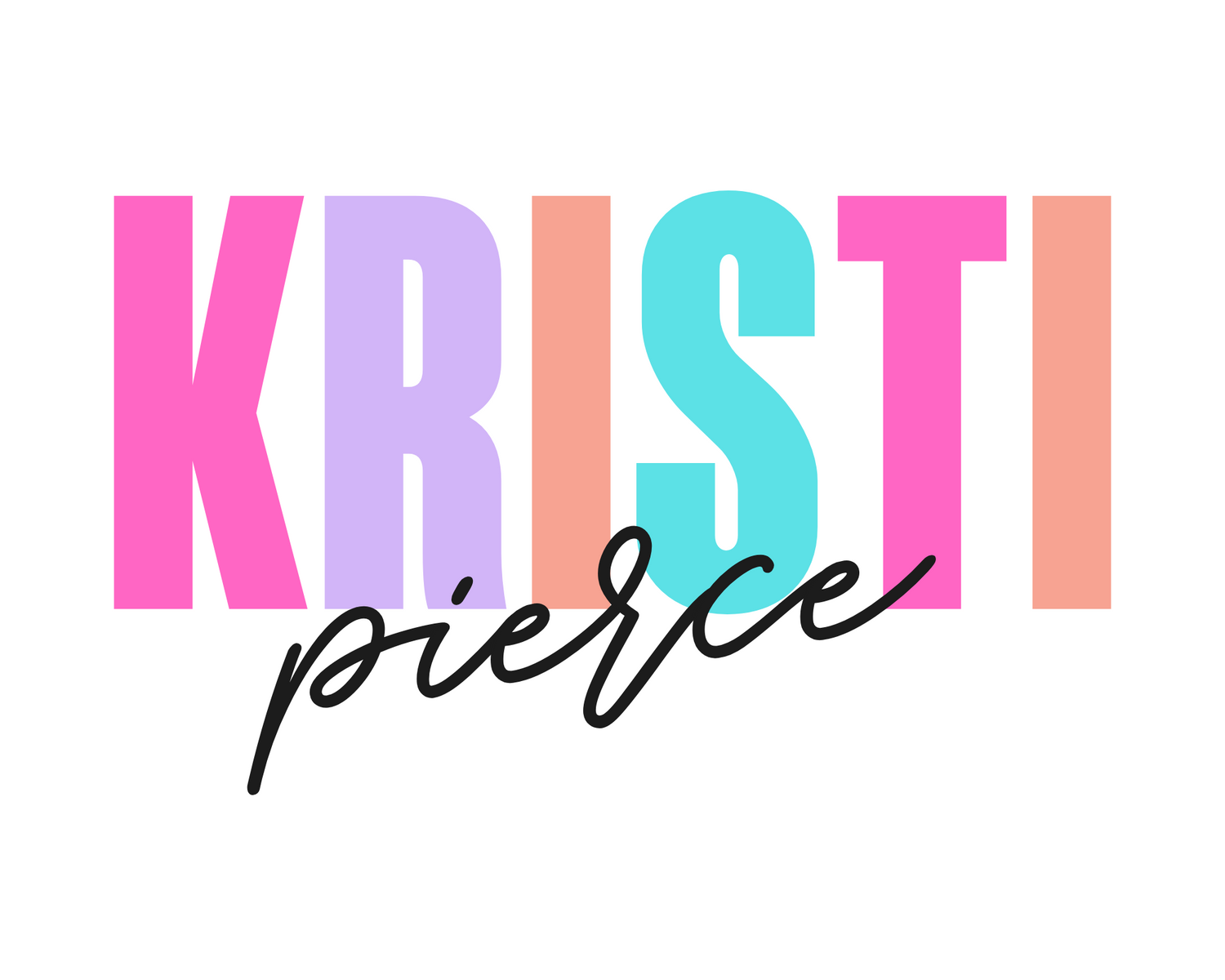 HEY GORGEOUS!
Hey There! I am Kristi Pierce and I am the owner of this wonderful business that I started 7 years ago! Kristi Pierce Designs (formerly Bella Pelle Boutique) started out as just a small hobby for me as a creative outlet to make and sell leather earrings. After selling to close friends and family, the word began to spread and our sales continued to grow! Here we are 7 years later, making top quality everyday accessories and have expanded to offer comfortable graphic tees as well as trendy boutique clothing! We hope you love our items as much as we do and thank you from the bottom of our hearts from supporting our small business!
LEARN MORE
Allison

"I love these earrings! I got many compliments!"

Jody

"I absolutely LOVE these earrings. So sparkly and they shimmy too! My second pair of earrings from this store. I will be ordering more!"

Leah

"Absolutely beautiful earrings! So excited to wear them!"